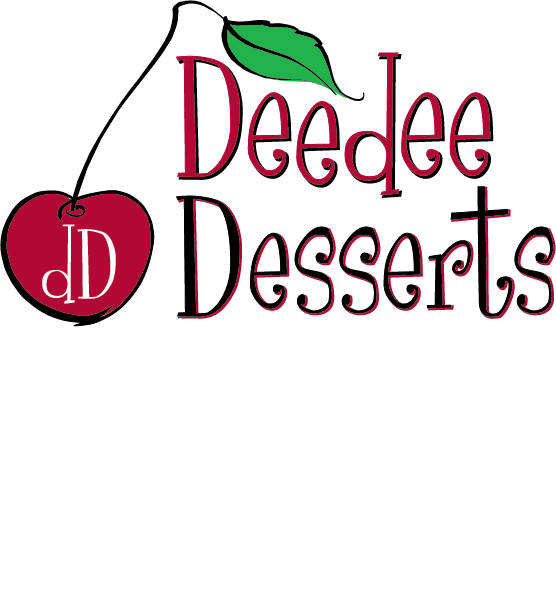 Welcome to Deedee Desserts
Home of the Famous Creamy No Bake Cheesecake Mix
Deedee Desserts has created a delicious "5 minute" No Bake Cheesecake Mix with you in mind. Preparing a perfect dessert for your family and friends has never been so easy!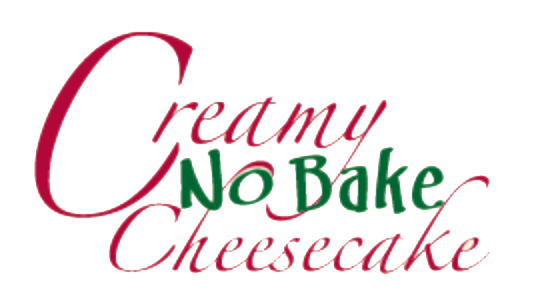 Since 2007
About
We offer an array of fabulous cheesecake flavors. Come stroll in our online store where you can choose from a vast variety of flavors- everything from our classic Cherry Almond, to the decadent English Toffee, or a Creamsicle Cheesecake reminiscent of your childhood ice cream bar- and everything in between!

For our friends who need sugar free solutions, we offer a variety of wonderful flavors to choose from. We here at Deedee Desserts believe that you deserve an absolutely amazing sugar free dessert having the same great taste- without the sugar!
All Deedee Desserts No Bake Cheesecake Mixes are Gluten free and Nut free for our customers who need to be allergy aware. For those of you that need Keto and Low Carb friendly, our sugar free options have you covered with the perfect dessert!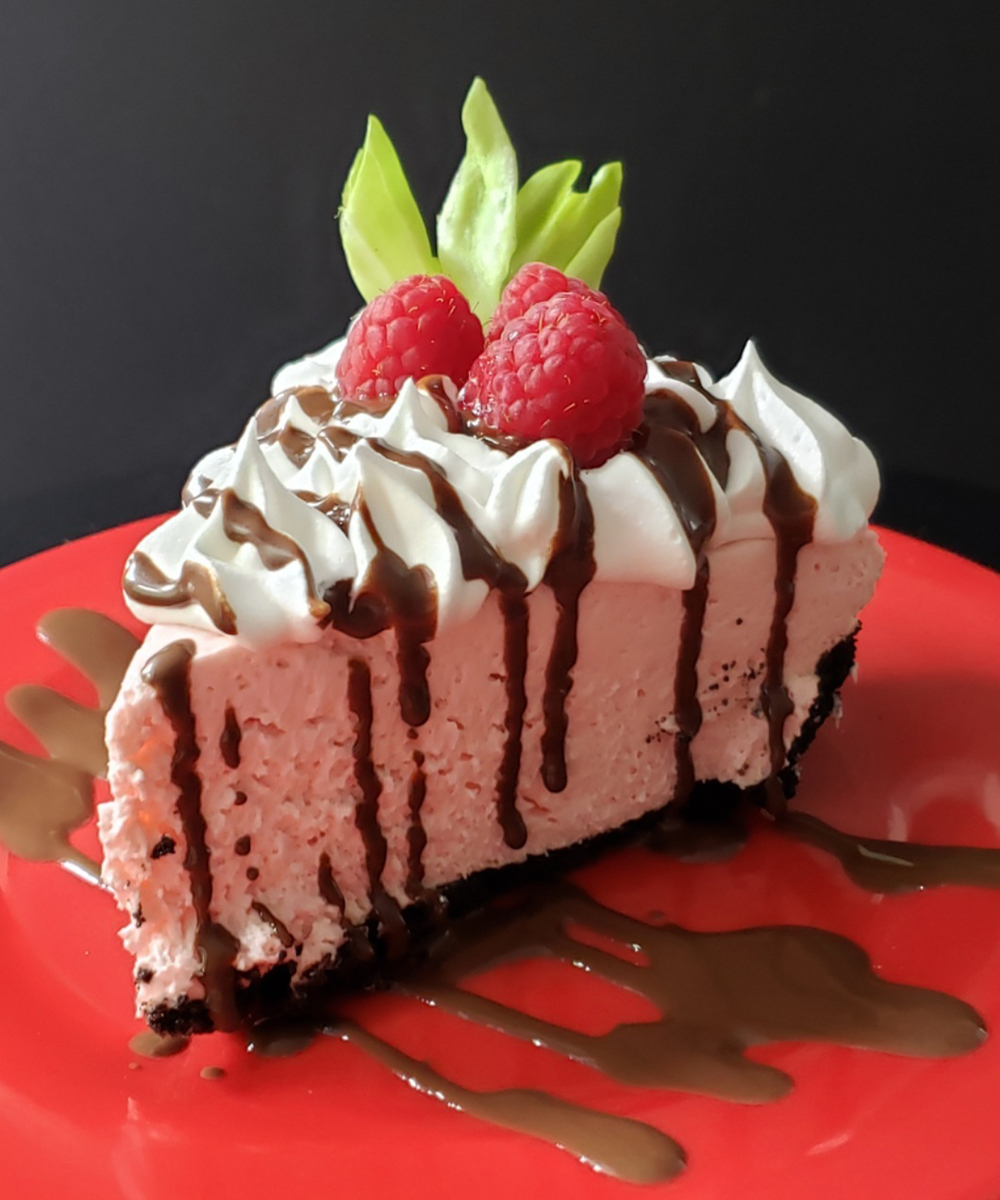 Our mix creates a scrumptious cheesecake without baking and by adding just a few ingredients found at your local supermarket. It is versatile and can be use for ideas such as frostings, dips, parfaits, etc…
Check out our recipe and ideas page – and contact us with your creative ways to serve Deedee Desserts!
We'd love to hear from you!
Let your creativity flow and the possibilities be endless using Deedee Desserts!
More Cheesecake
Any Day,
Any Time
Our Cheesecake mixes can be kept on hand for a quick dessert any time!  Make a delicious light cheesecake, a sweet fruit or appetizer dip or even scrumptious chocolate brownies!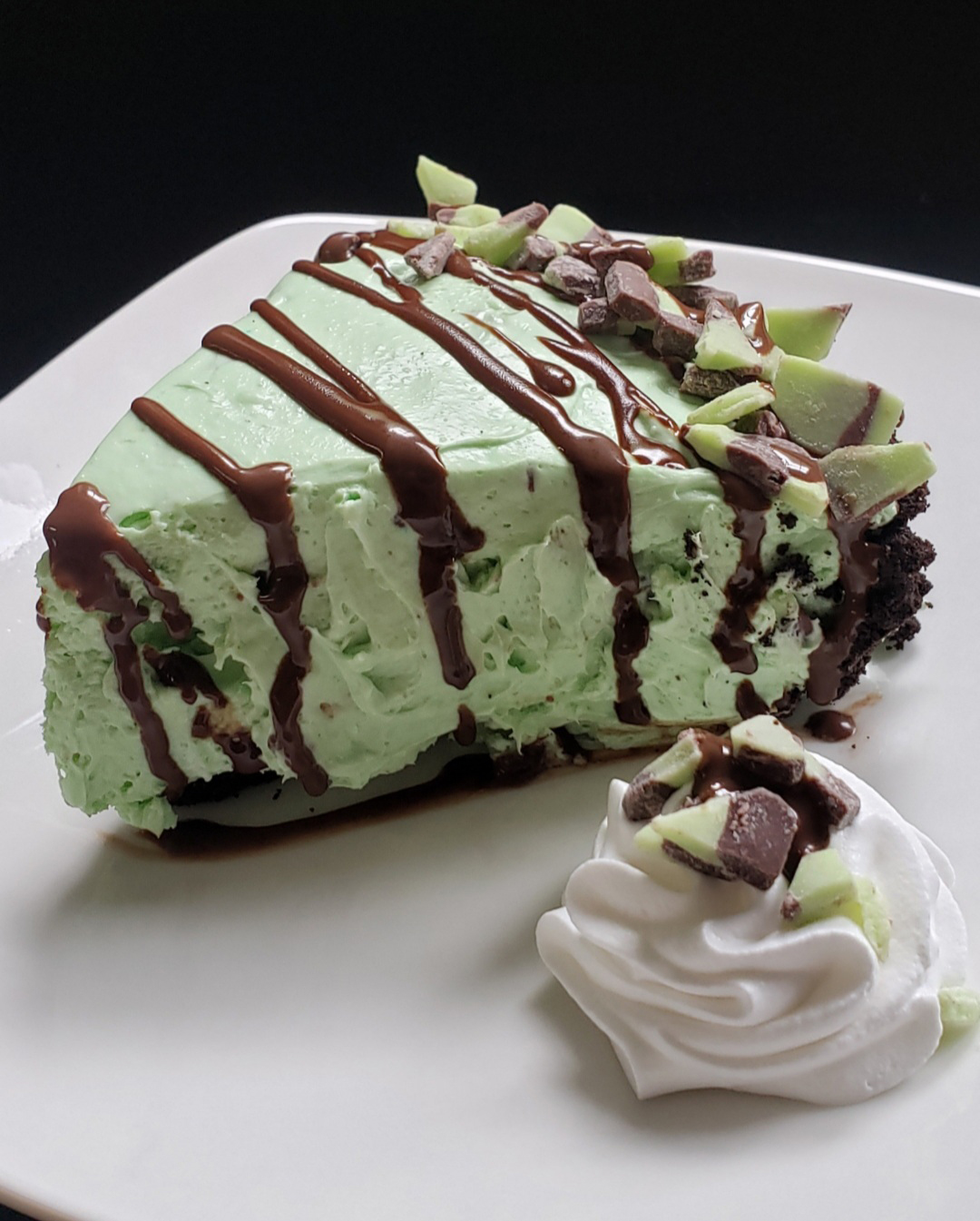 Reviews
Raving Reviews
I love your cheesecakes.  I have moved from Buffalo to South Carolina and still they have nothing like your flavors anywhere.  I will be ordering next week.  Keep doing what you are doing, they are delicious.  
~ Anna M.