No Bake Cheesecake Recipes & Ideas
What you will need:
2- 8oz. packages Cream Cheese
2-8oz. container Whipped Topping
1 large can of mandarin oranges
1 angel food cake
Trifle bowl
Directions:
1. Prepare Deedee Desserts Creamsicle Cheesecake mix as directed. Put filling aside.
2. Use half of the angel food cake to line bottom of trifle bowl.
3. Pour 1⁄4 cup of mandarin juice onto angel food cake. 4. Use 1⁄2 of Creamsicle mix to layer on top of angel
food cake.
5. Use 1/3 can of mandarin oranges for the next layer,
aligning them face out against the glass bowl for presentation.
6. Use 1⁄2 container whipped topping to make layer on top of oranges and creamsicle cheesecake.
7. Repeat steps 2-6, ending with layer of whipped topping.
8. Presentation: Line mandarin oranges around perimeter of bowl and starburst of oranges in
center.
9. Serve chilled.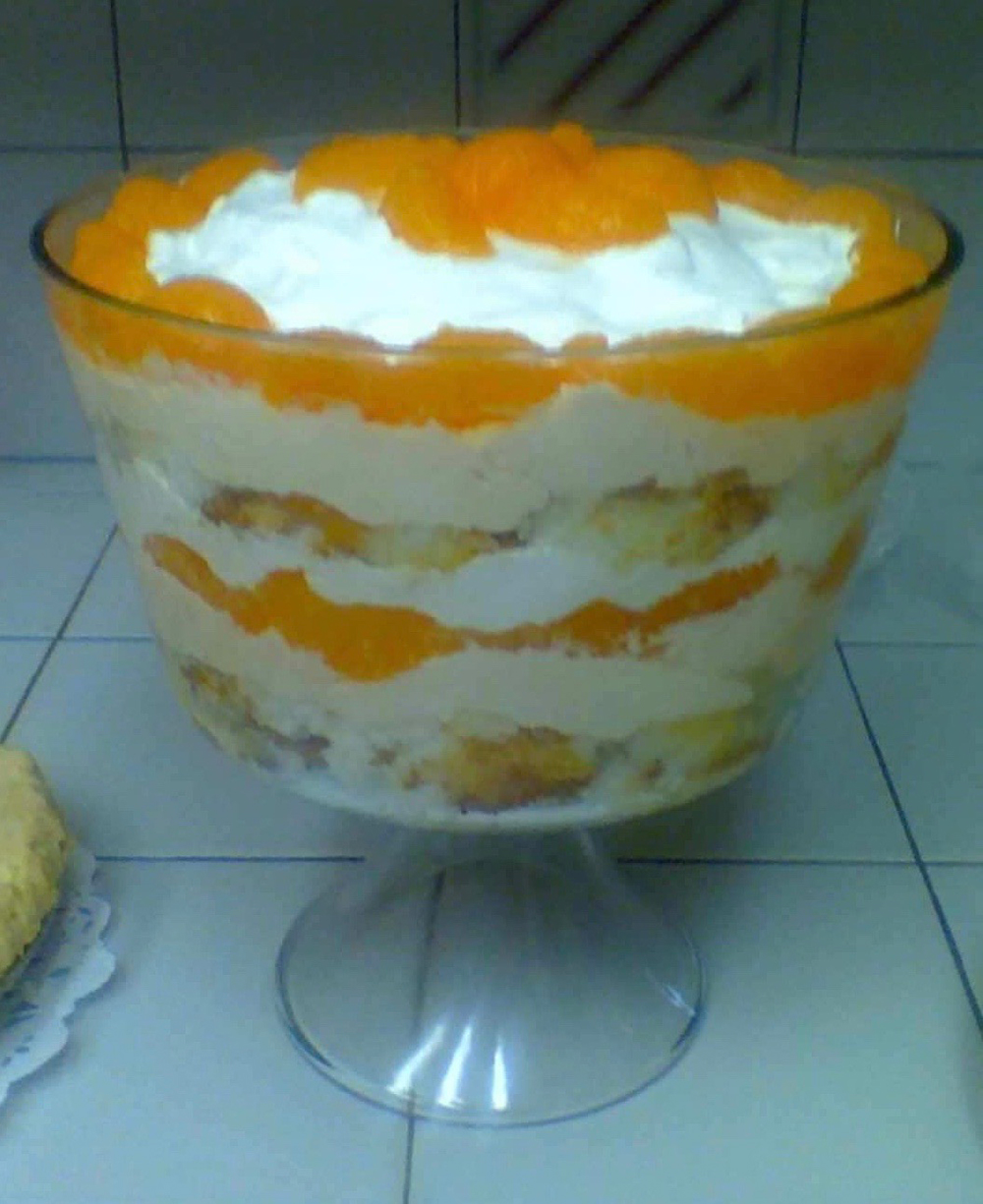 Keep a few of our No Bake Cheesecake Mixes on hand for any occasion!
We would love to hear from You! Send us your recipe using your favorite Deedee Desserts Cheesecake Mix